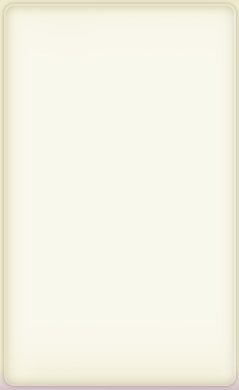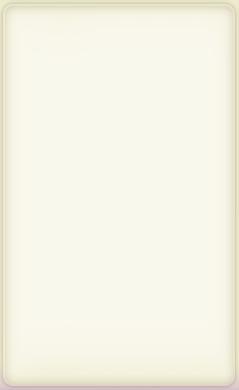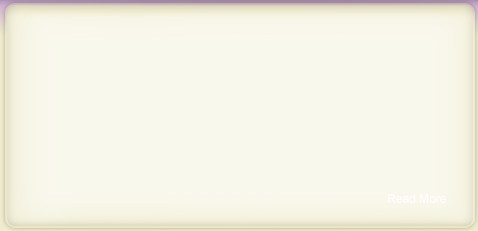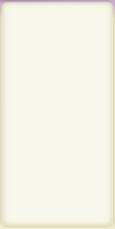 Welcome to the Chi Blessings website and the wonderful world of energy! We are here to share info and empower you to be as happy and healthy as you can be. The tools we have available through this website and the classes and events offered will help give you the foundation of well-being for the mind, body and spirit. 

Come join us as we move our energy and clear our minds!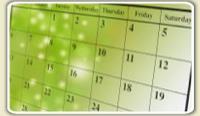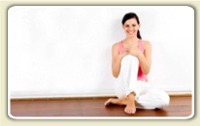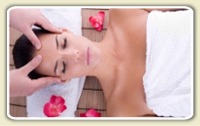 See what Chi Blessings' clients are saying about us.

No matter what your viewpoints on traditional medical practices, you can learn and benefit from energy medicine.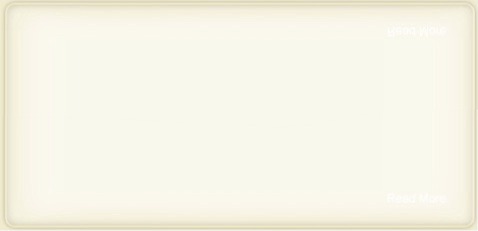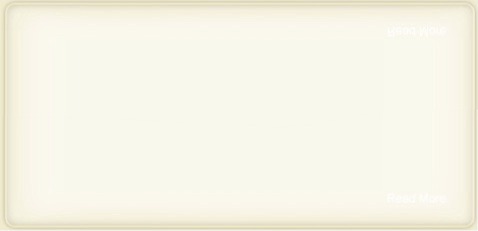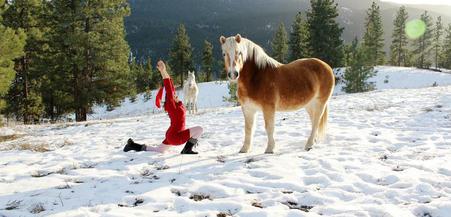 I wonder what balancing your Chakras could  change for you and your body?

Saturday, April 6, 2019

9:00 am - 5:00 pm

Relax4Life, Barrington, IL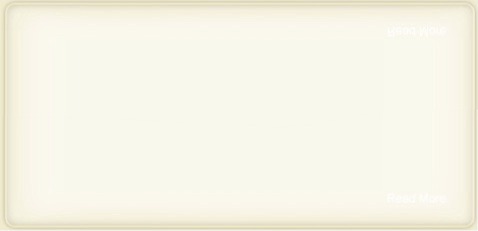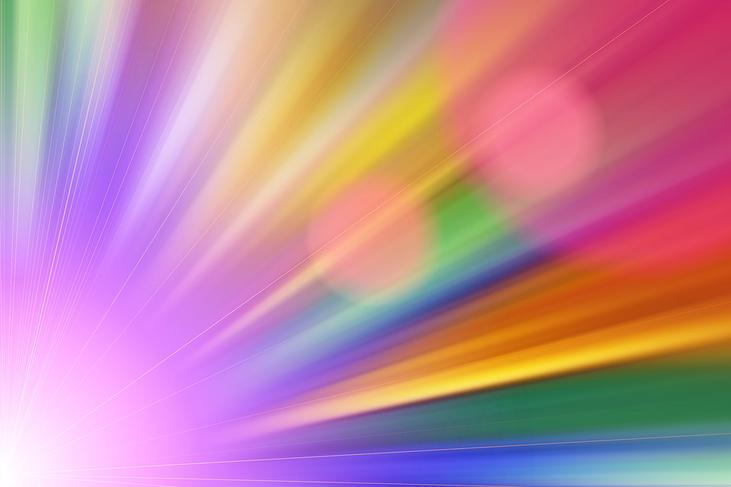 WHAT IS ENERGY MEDICINE?

Energy Medicine brings you vitality when you are drained, health when you are ill, and joy when you are down.

~Donna Eden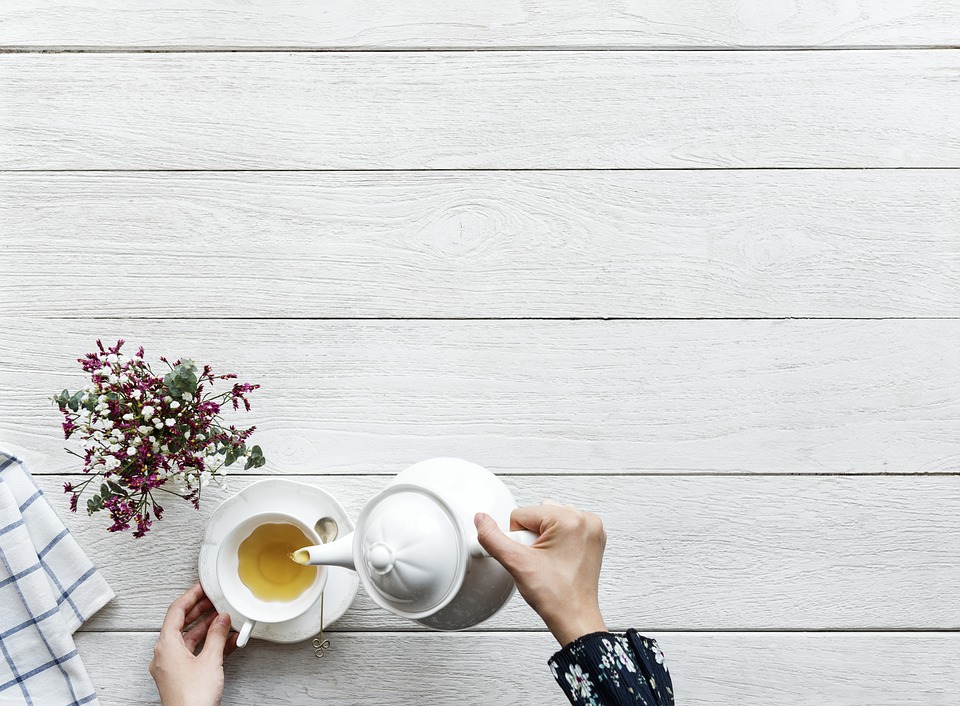 Nurture Yourself with an

Sunday, January 27, 2019 * Schaumburg, IL

9:00 am - 4:30 pm