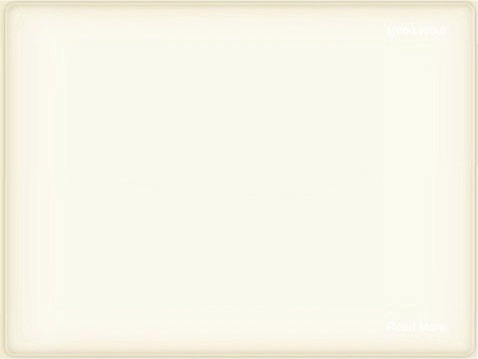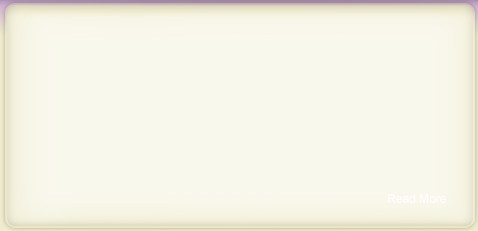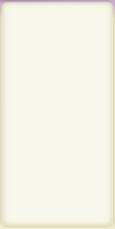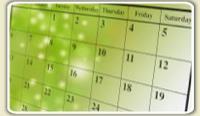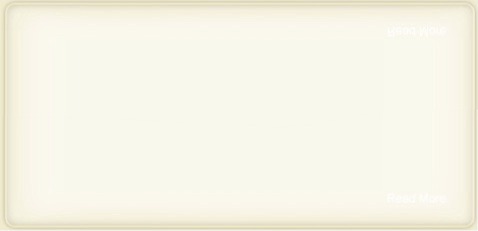 Energy Medicine 101

Saturday, Apr 27, 2019

10:00 am - 5:00 pm

$125

  These interactive classes will cover:


* how to get your energy running smoothly each day

* how to reduce stress, improve sleep, and boost immune system

* how to stabilize your mood and manage emotional drainage

* how to activate the joy and vitality of life

* and EM 102 includes a relaxing energy balancer
LIMITED SEATS ARE AVAILABLE.

Are you new to energy medicine?

Are you seeking continuing education credit?  

(CE credit is only available to message therapists at this time).

When you click SUBMIT, your information will be sent to the instructor and you will then have the option to pay on-line by credit card.    Cash and checks only are accepted at the time of the event.




Energy Medicine 102

Sunday, Apr 28, 2019

10:00 am - 5:00 pm

$125

Ames, Iowa

Address provided upon registration