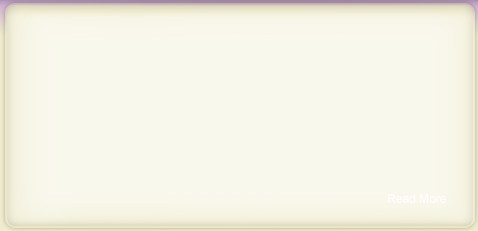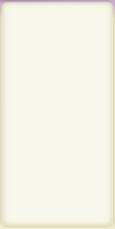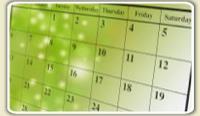 Tau Center

Sorry!

No dates scheduled at this time.

Chakra Balancing Class


Join me as we explore the Chakras, how they work, what happens when they are out of balance and how to get them back in balance. We will have a Chakra balancing session in class. 
For those of you who know a little more about the Chakras this class will be great for you to test and practice balancing your Chakras.

Register with the Tau Center!

same campus as Marianjoy Rehabilitation Hospital

26W171 Roosevelt Road

Wheaton, IL

630-909-6805