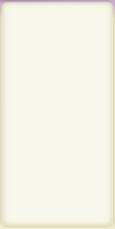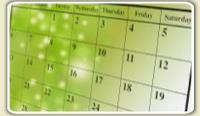 Intro to Chakras

Chakras are the centers of life force or vital energy in the human body. Each of the seven major chakras corresponds to points in the physical body and the energies that flow through those points contribute to your physical, emotional and spiritual health. When the chakras are balanced and connected, they work together to create an optimal life.

Join Yvonne Czarniak, as she takes you on an exploration of the chakras, how they work, what happens when they are out of balance, and how to balance them. Discover which of yours need balancing and use a technique to return balance to them. You will also learn how to help a friend or family member return balance to their chakras; a wonderful skill to have.

Register with Relax4Life!

   26402 Edgemond Lane  

   Barrington, IL  60010

   (847) 842-1752

Intro to Chakras

Friday, April 27th