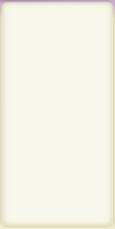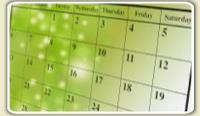 Join Yvonne Czarniak, as she takes you on an exploration of the chakras, how they work, what happens when they are out of balance, and how to balance them. Discover which of yours need balancing and use a technique to return balance to them. You will also learn how to help a friend or family member return balance to their chakras; a wonderful skill to have.

Intro to Chakra Class

Friday, June 28, 2019

        7:00 pm - 10:00 pm

Register with Relax4Life!

   26402 Edgemond Lane  

   Barrington, IL  60010

   (847) 842-1752

Intro To Mindfulness, Chakra Balancing & Meditation


Saturday, April 6, 2019


9:00 am - 5:00 pm
Mindfulness & Chakra Balancing are two skills that dovetail so well together. Having balanced Chakras helps you drop into mindfulness and mediation smoother and quicker.  Learn simple, fast and effective mindfulness and meditation techniques for helping relax your mind, body and spirit.  Great tools to add to your healthy toolbox!