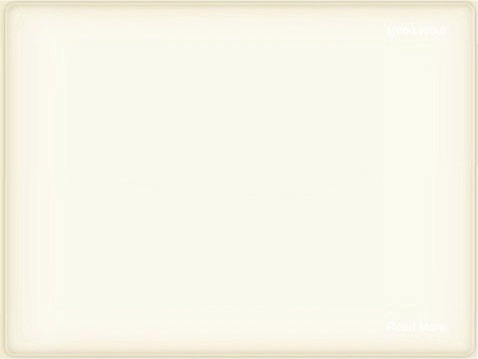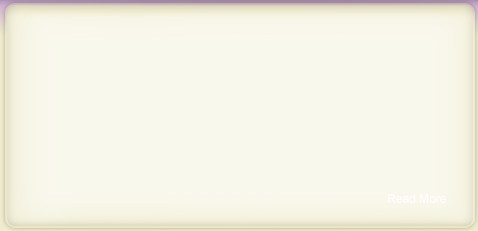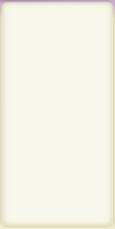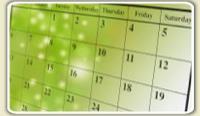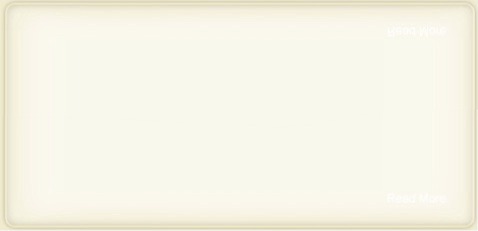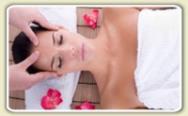 Energy Medicine Exchange

Wednesday, August 30, 2017

7:00 pm - 9:00 pm

at the office....

830 E. Higgins Rd, Suite 111Z

Schaumburg, IL

This exchange will be a guided class that will move through a variety of energy medicine techniques.

We will calm your nerves, center your mind, boost your immune system and put a smile on your face.

SIGN UP NOW, SEATS ARE LIMITED!  $25.00

When you click SUBMIT, your information will be sent to Yvonne and you will then have the option to pay on-line by credit card.    Cash or checks are accepted at the time of the event.

Any questions?   Don't hesitate to
email
or phone 847-650-7844.